Square7 opening set at 30 years Haujobb
Tracklist of the opening set, which bridges autonomic sounds to electro tracks. I will share the recording on request.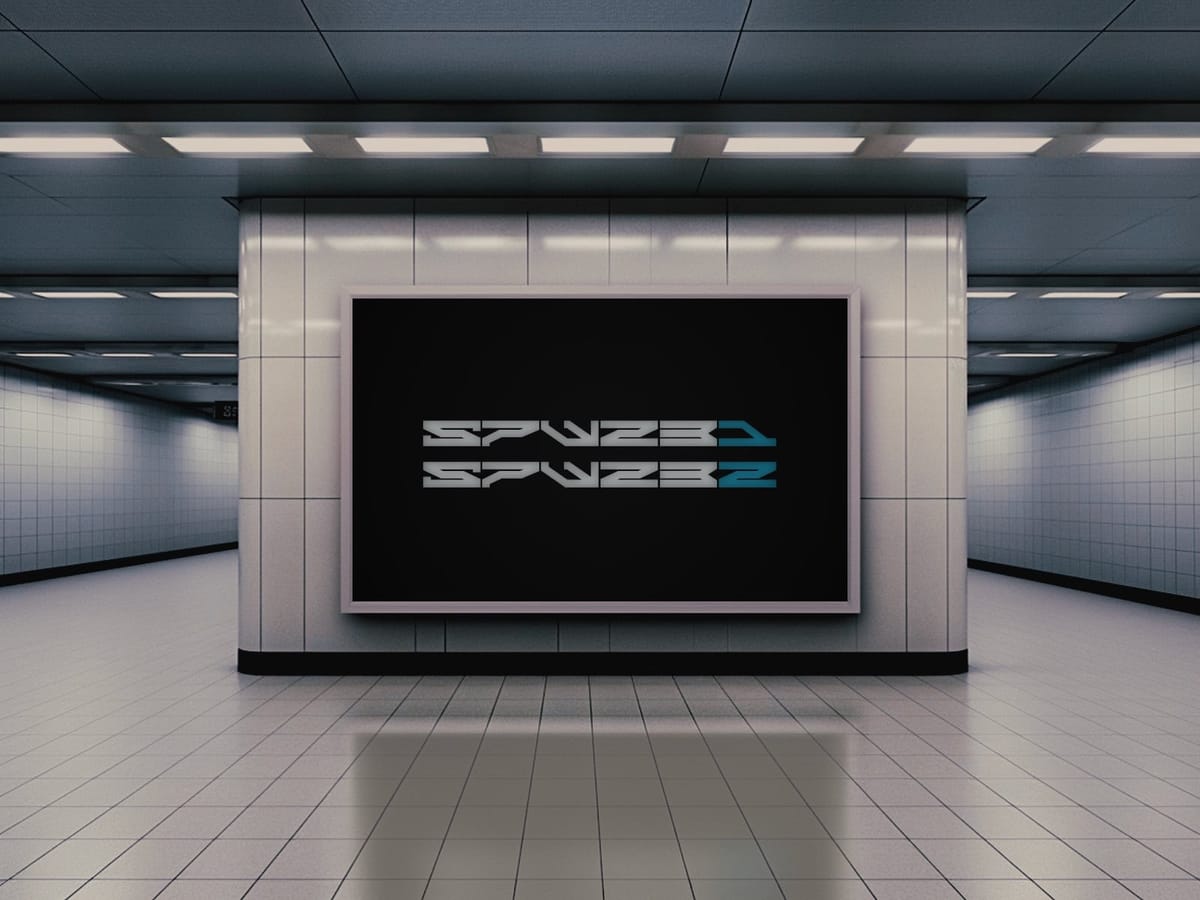 Daniel Myer invited me to play the opening set as Square7 at the 30 years HAUJOBB anniversary show on Whitsun 2023 "Wave & Gotik Treffen" festival weekend in Leipzig. Nice to meet Statiqbloom by the way! Daniel requested me to record the set so I did and split the recording in one hour autonomic and one hour electro. It was an absolute pleasure to deviate a bit from what I usually play.
Square7 Whitsun 23 pt 1 autonomic
Dyl - We
Om Unit & Synkro - Reflections
Instra:mental - Deep Night
dBridge - They Loved ft They Live & Poison Arrow
Heart Drive - Aut0mated Love
Kid Drama - Azure, Pt. 2
Heart Drive - Vent
Module Eight - Ok With That
Subwave - Reflection
Gescom - Sciew Spoc
Amit - My Own Way Home (feat. Rani)
Laurel Halo - Constant Index
Fever Ray - If I Had A Heart
Kiat & Digital - Nightingale
Ital Tek - Time Out
Lucid Dreams - Totemism
Prayer - First Light
Square7 Whitsun 23 pt 2 electro
Prayer - First Light
AUX88 - You Don't Want None Of This
Data Theft - C.C. Controlled
Armec - Dissassociate
Glaskin - You Are Simply A Machine
LA4A - Unfaced
XXXY - You Gotta Do You
Special Request - Redrum (Thrash Mix)
Client_03 - Love Or Hate Trigger
Andy Toth - Temporal Distortion
Client_03 - Prosperity Stream Divider
Square7 - Grossstolpen
Armec - Dystopian Reality
RNBWS - Crush It
Fracture & Sam Binga - Cold Edge
Special Request - Adel Crag Microdot
Instra:mental - User
Square7 - Cosmic Chaos (Friedrich Ernst 660 Electro Mix)
B-12 - Hall of Mirrors
DJ Unisex - Desire
Underground Resistance - Final Frontier